GET ACCESS TO INCREDIBLE STUDENTS LOOKING FOR A GREAT ADMISSION CONSULTANT
Build Your Client Pool. Get Leads Straight In Your Inbox. Build Your Presence As A Trusted Consultant.
Our goal at MastersAvenue is to help prospective students to find the best possible masters course. Our users always ask us: Do you have a great admissions coach you can recommend for me?
We're looking for the best and brightest admission consultants to create a hub for our fast growing number of members to discover and connect with.
Sign-up & Initial vetting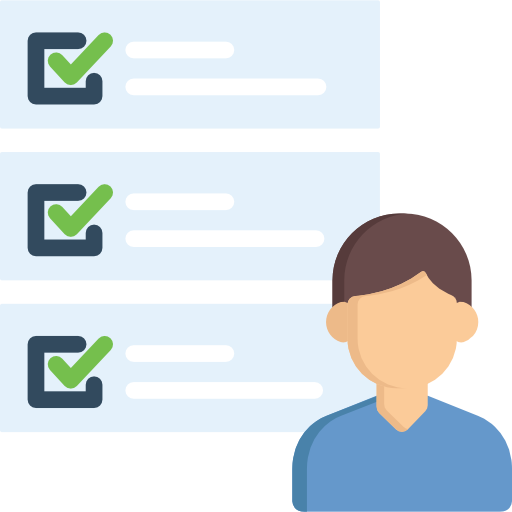 Having happy clients and users is a top priority for MastersAvenue. As we develop trusted relationships with our users, the first step in alongside the sign-up is always to make sure the consultants we bring on board deliver only the highest quality advice and are a fit to our values.
A Beautiful Profile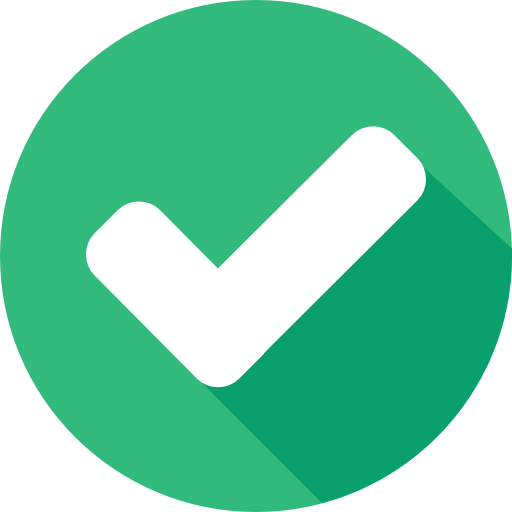 Once you are signed up and vetted, your beautiful and professional new profile will go live, enabling everyone in our network and beyond to discover your profile.
Get New Clients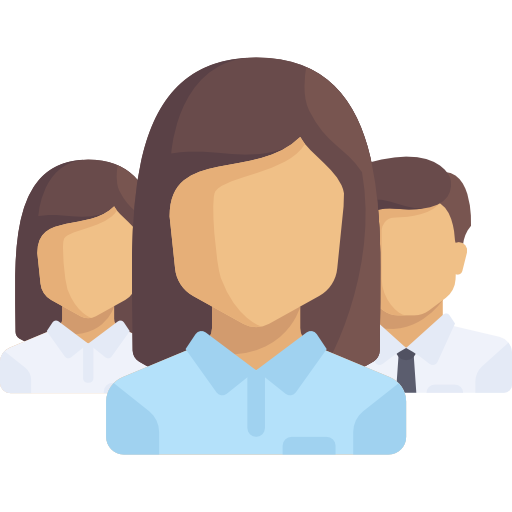 Once users discover your profile they can head straight to your website or can reach out to you via email. That way, you can discuss their projects and agree the next steps with them directly.
Display your profile to potential new clients all over the world

Promote your skills and experience

Promote your website, Facebook, Instagram, Twitter and LinkedIn

Build trust with future clients and grow your business
You can cancel your subscription at anytime. No contract. No hidden charges.
INTRODUCTORY OFFER!
Sign-up now and get the first 3 months free!

Sounds amazing

;